Publications
MuSPP newsletter 4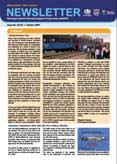 Abstract:
Year published: November 2007
Celebration of World Habitat Day- newsletter special edition
Abstract:
Year published: November 2007
MuSPP newsletter 3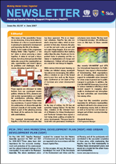 Abstract: The third issue of the newsletter focuses on visioning. It provides interesting insights into MuSPP activities. Articles written by representatives of our counterpart municipalities and civil society reflect different aspects of the 4-day visioning experiences. The newsletter is available in three languages.
Year published: September 2007
MuSPP newsletter 2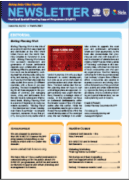 Abstract: The second edition of the newsletter has in focus informal settlements in Kosovo. It provides interesting articles on activities as regards the regularization of informal settlements, visioning workshops, civil society engagement in planning process and networking activities/ impressions from study visits in Lund/ Sweden/ and Slovenia.
Year published: March 2007